About Direct Vehicle Sales
An Introduction to Direct Vehicle Sales:
Hi there, my name is Paul Scanlon and I am the owner of Direct Vehicle Sales. I have been in the motor trade since 1989 where I first started at a local Vauxhall Dealer in Ripon. I worked there for 15 years gaining a lot of sales and customer knowledge in the motor trade. I finally decided to go alone and work for myself in the trade.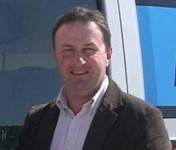 Starting alone is always a bit daunting. I worked from home for just over a year and in 2001 I moved into my own premises in Ripon, where I run my business like an estate agents but for cars. This worked extremely well, and I stayed here for roughly 10 years. Over time I started to realise that 99% of my business was Nationwide and Online. With this taking over owning a high street shop was almost pointless as id spend the day on the phone talking to customers from all over the country.
After a while, I finally made the decision to work from home again. I now deal with customers all over the country finding them the best deal possible. As I am self employed my working hours are 24/7, 7 days a week, and I will do my best to find you the vehicle you want at the best price, in the quickest time possible.
My sole purpose is to source customer vehicles from nationwide dealer's and find them the best deal possible first time round. I understand what it's like being hassled at a main dealer, therefore with my knowledge I cut out the hard work and find the best deal and best car for you.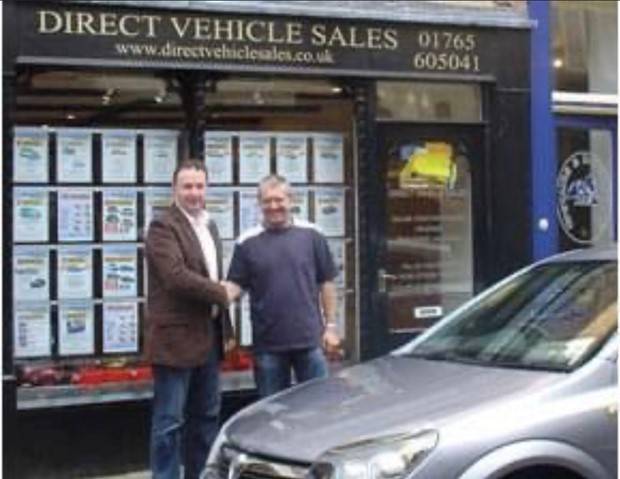 So how does it work? In a nut shell.

Feel free to give me a call or an email with the vehicle make and model you have in mind. I will do the hard work and let you know what stock we can get hold of from the main dealers at discounted price. Alternatively, we can factory order a vehicle to your exact specification. All vehicles are invoiced and supplied by UK dealers. I charge a small fee to find you the best deal possible once you have decided to go ahead. From then then you pay the dealer and the dealer supplies the vehicle and delivers it to you!
If you have any questions or would like me to find you the best price for a vehicle give me a call or email and I will get you sorted in your new vehicle.
I wish you all the best with your new purchase and I am here to help,
Paul.