Direct Vehicle Sales Testimonials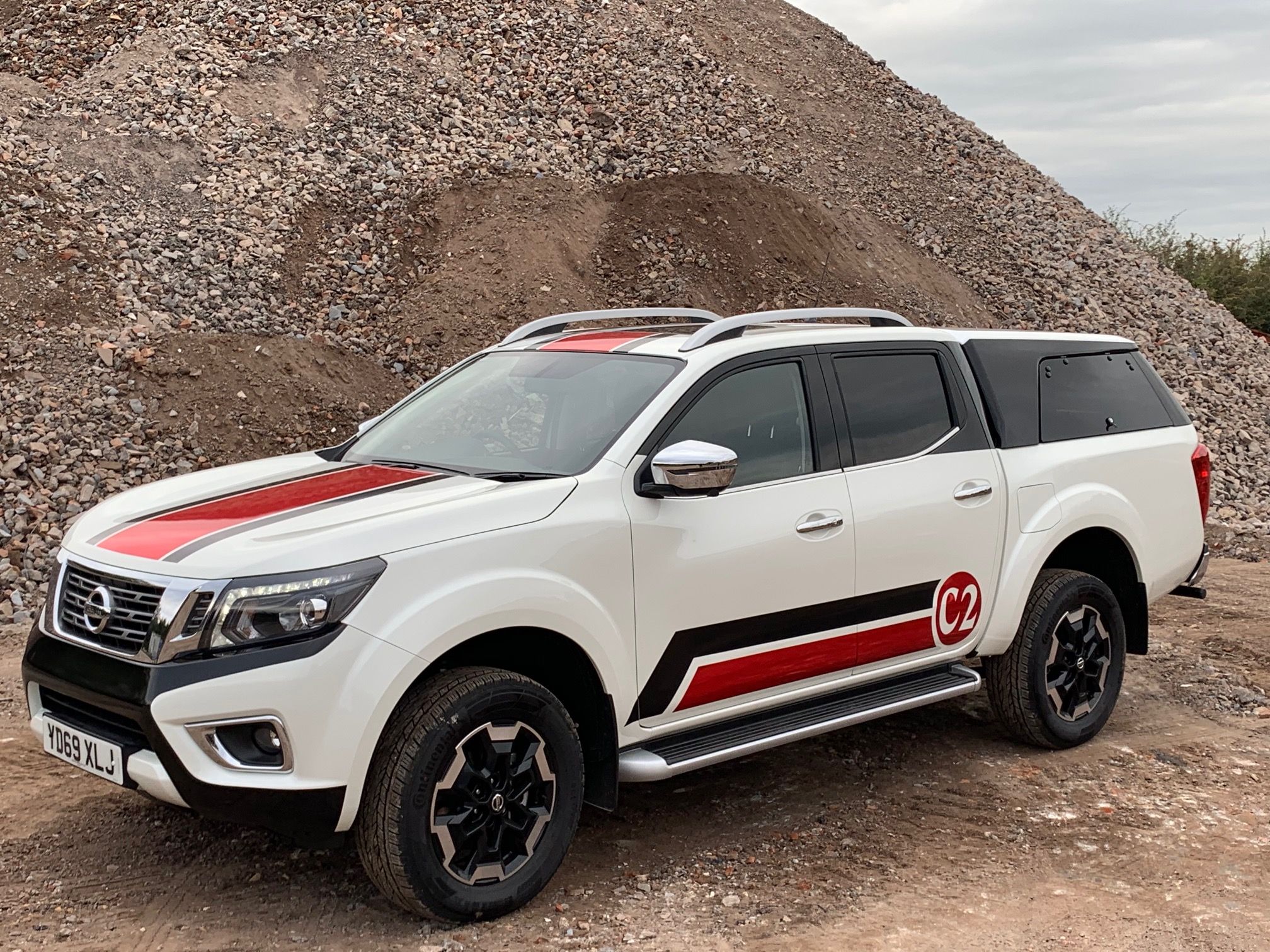 Our first 69 Reg Nissan Navara delivery at 8am, 2nd Sept 2019 for www.C2safety.co.uk
C2 Business Safety Solutions, New Navara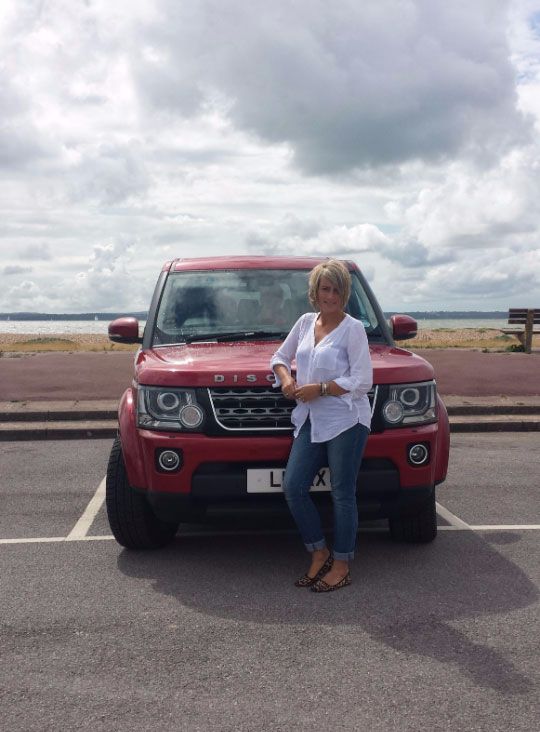 Hi Paul We picked our two vehicles up today from Atlantech, and I have to say that we were blown away! The Discovery's surpassed our expectations in both specification and finish; superb! The after-market rear seats compliment the factory fitted front two identically. The leather and stitching is a great copy of Land Rovers standard finish. The journey was slightly protracted with Land Rovers production time seeming never ending at times, but today all that is forgotten. We found dealing with you (an unknown Northern bloke) to be straight forward and practical, no need for the frilly bits a dealer would charge a fortune for. Many thanks, and as I said, we may have some envious friends contacting you very soon! Attached is a photo of my rather happy missus posing next to our car. Kind regards Darren & Chris The Old School Kitchen Company Ltd.
Old School Kitchen Company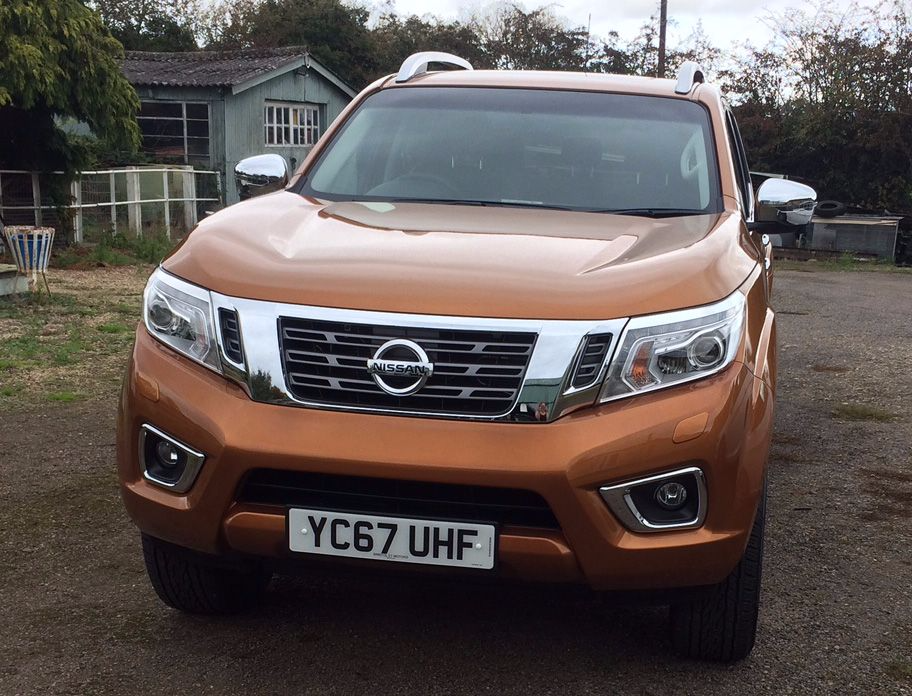 Thanks for the business, Norman Smith from Evesham...looking good!!!
Norman Smith
Special Offers
Click Here For Spares & Accessories
Contact Details
Direct Vehicle Sales
8 Westgate
Ripon
North Yorkshire
HG4 2AT

Telephone: 01765 605041
Mobile: 07939 136990
Email: Click Here to Email Us